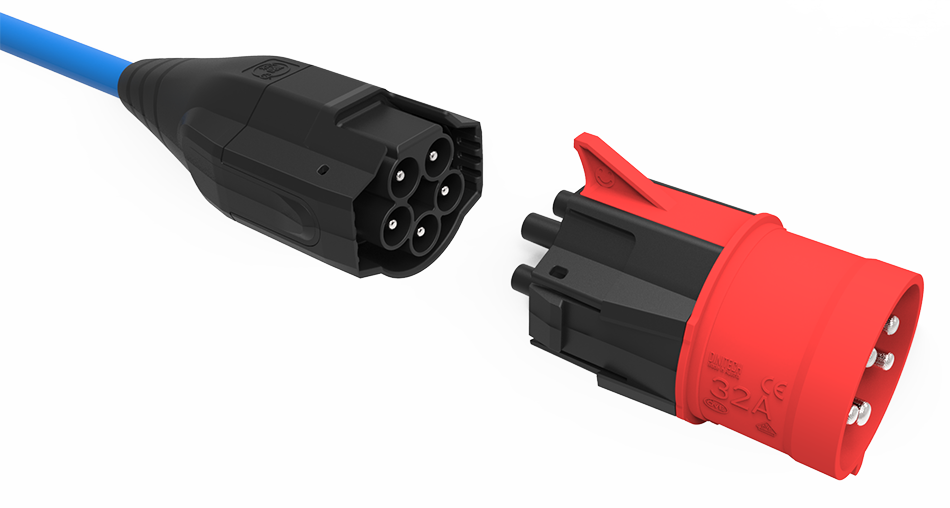 The new connector system shines through increased safety mechanisms, simple operation and a variety of innovative features that make NRGkick the most innovative mobile charging unit that is absolutely unrivaled on the market. All smart attachments also feature fully silver-plated contact parts that ensure long-lasting and smooth plugging operations.
The system is one of the keys of NRGkick. It consists of a connector unit that is permanently installed on the charging unit and smart attachments that enable charging at any socket and at public charging stations.
The connector unit has an LED circuit that serves as a status indicator and informs the user about the charging status or possible problems during the charging process.